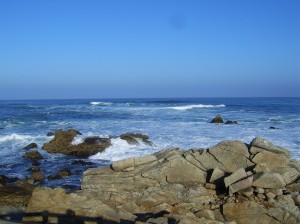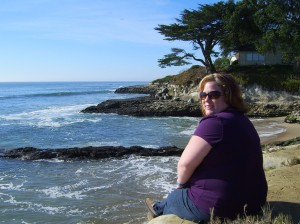 This bottom picture is my favorite. In fact, I think it was my favorite spot of the entire trip. It was this beautiful clip/rock area, and it was warm, wavy and breathtakingly beautiful. I felt happy there…
Tonight, not so much. I wanted to look at pictures of Kev, and decided to look back at my Facebook account picture of the GOOD times, the many wonderful times we had. And it saddened me. Not because I don't cherish those times, but because I miss my life. I am mourning a life….not just a person. I am mourning the normalcy we created in our little West end apartment in Lancaster. I am mourning the nights that Kevin cooked an amazing dinner after a good workout, and we laughed watching a movie on the couch as our kitten Darrell would run wild all over the place.
I am mourning my life that is no longer. The life we created…not just the future, but what we had. The past 6 months, I feel like I can hardly remember them because it went so quickly. This horrifying disease, and how quickly it took the man I love. The man I continue to love so strongly and miss so infinitely.
I cherish those memories, and that we were able to create such happiness. But I miss him so much…….I miss my life. Why can't I have it anymore?